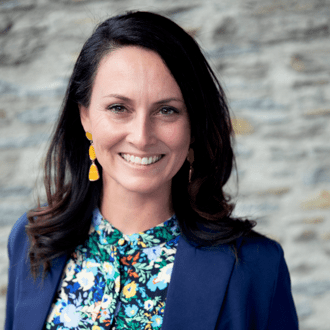 Micka McDonald
Executive Assistant Manager – Executive Office
Micka originally hails from Swan Hill, a small country town in the Victorian Mallee of Australia.  Although Journalism and Media Production were her further educated fields, Micka began her hospitality career cleaning rooms in a motel in her home town, in between studying at Charles Sturt University in Bathurst. This lead to waitressing in Bistros and then bar work in nightclubs in Melbourne. 
Micka worked as a Night Auditor to finance her Media Production course by day, which in turn, became the topic for most of her assessments as her experience working alone in a 3 star hotel on Elizabeth Street, Melbourne at The Hotel Y, (the old YMCA) was eventful every night. Hospitality lead Micka on her OE as she travelled around Canada working in reception roles in Hotels and Resorts in Jasper National Park and Sun Peaks Resort, then back to Australia to Far North Queensland taking on Supervisor roles at the Radisson Treetops resort and DayDream Island.
Micka was lured to Queenstown to work as a Duty Manager at The Heritage Hotel, before being promoted into the role of Reservations & Yield Manager which she held for 8 years. Micka began working at the Rees Hotel Queenstown in November 2014 as Front Office Manager. She brings 20 years of hospitality experience with her and is still challenged on a day to day basis.
Micka was promoted to the role of EAM in February 2022.