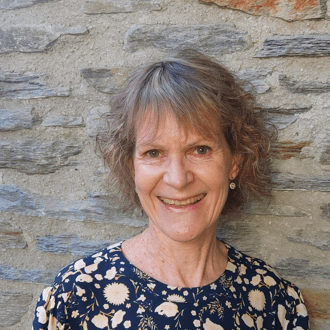 Fleur Templeton
Human Resources Manager – Human Resources
Fleur joined the team in May 2022. She brings a wealth of senior HR experience across a number of industries, including working with one of NZ's fastest growing law firms for eight years prior to relocating to Queenstown in late 2020. She's no stranger to the hotel industry with over ten years of hotel management experience and is delighted to be back in hospitality again.
Fleur's focus is on delivering the right people into the right jobs and creating a working environment which provides a strong sense of belonging, purpose and wellbeing.
When she's not at work, Fleur can be found walking or e-biking the trails around Queenstown and pottering in the garden.